About me
My Story
Photography enthusiast, nature lover, coffee addict, civil servant, trombonist, dog lover, pet- and mantrailer.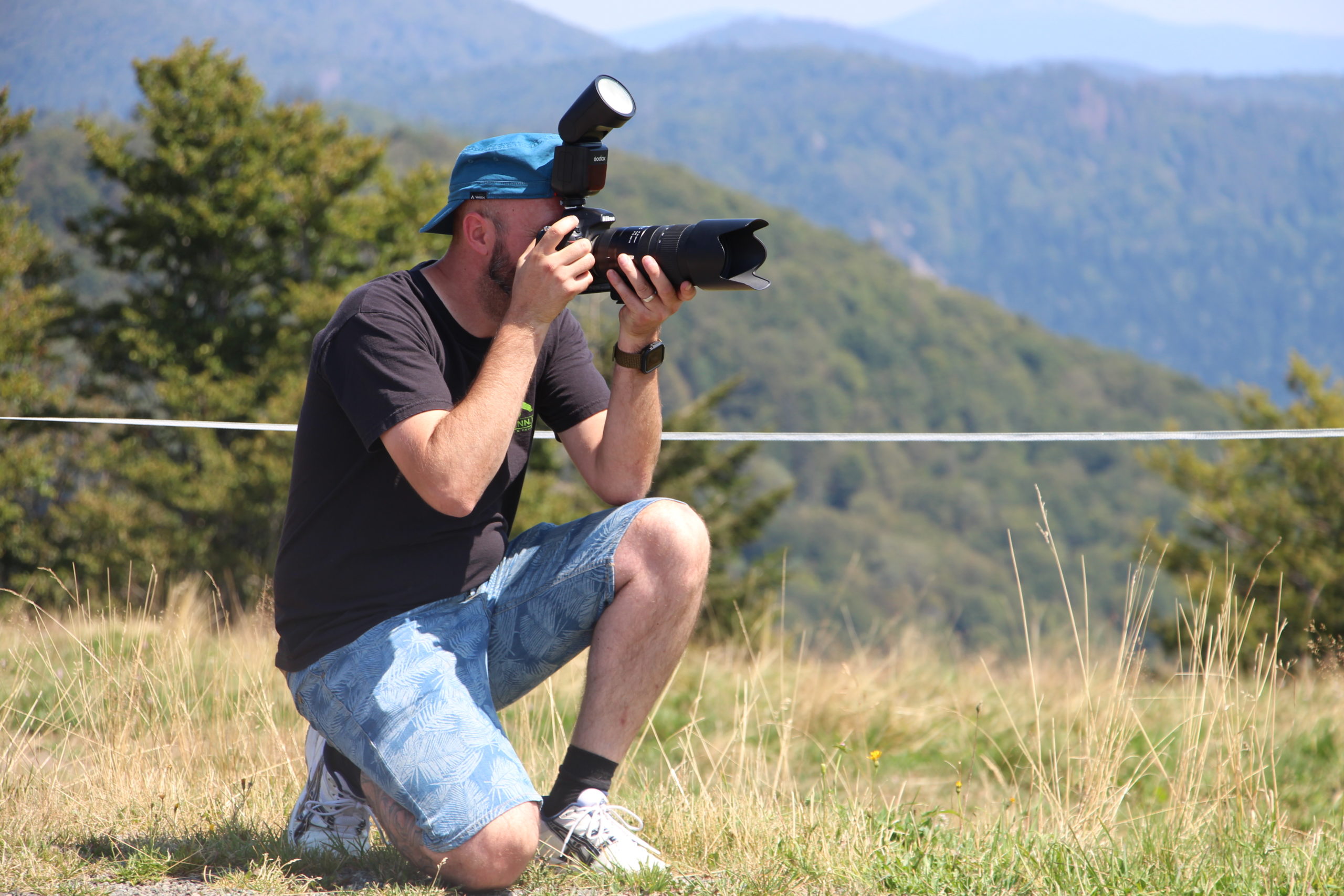 Benny Schiltz
Hi, my Name is Benny Schiltz, 40 years old and based in Hesperange, Luxembourg. I'm a civil registrar by profession and a passionate photographer. My interest in photography started with my very first camera as a child, a blue Fisher-Price 110 camera, and with an old Minolta film camera from my dad.
My love for dogs and my practice as an active pet- and mantrailer with my dog Sally drove me to dog photography. As a nature lover, I love taking photographs i the field and exploring different places in every weather conditions.
Please do not hesitate to contact me if you would like your dog or horse photographed or if you would like to purchase a print of my work.
In recent years I have deepened my knowledge in animal photography and I have also participated in several workshops on dog and horse photography, including i.e. :
2019: Claudio Piccoli - Dogs in Action
2021: Audrey Bellot - Dog Photography
2022: Alexandra Evang - Horse Photography
I speak the following languages: Luxembourgish, German, French, English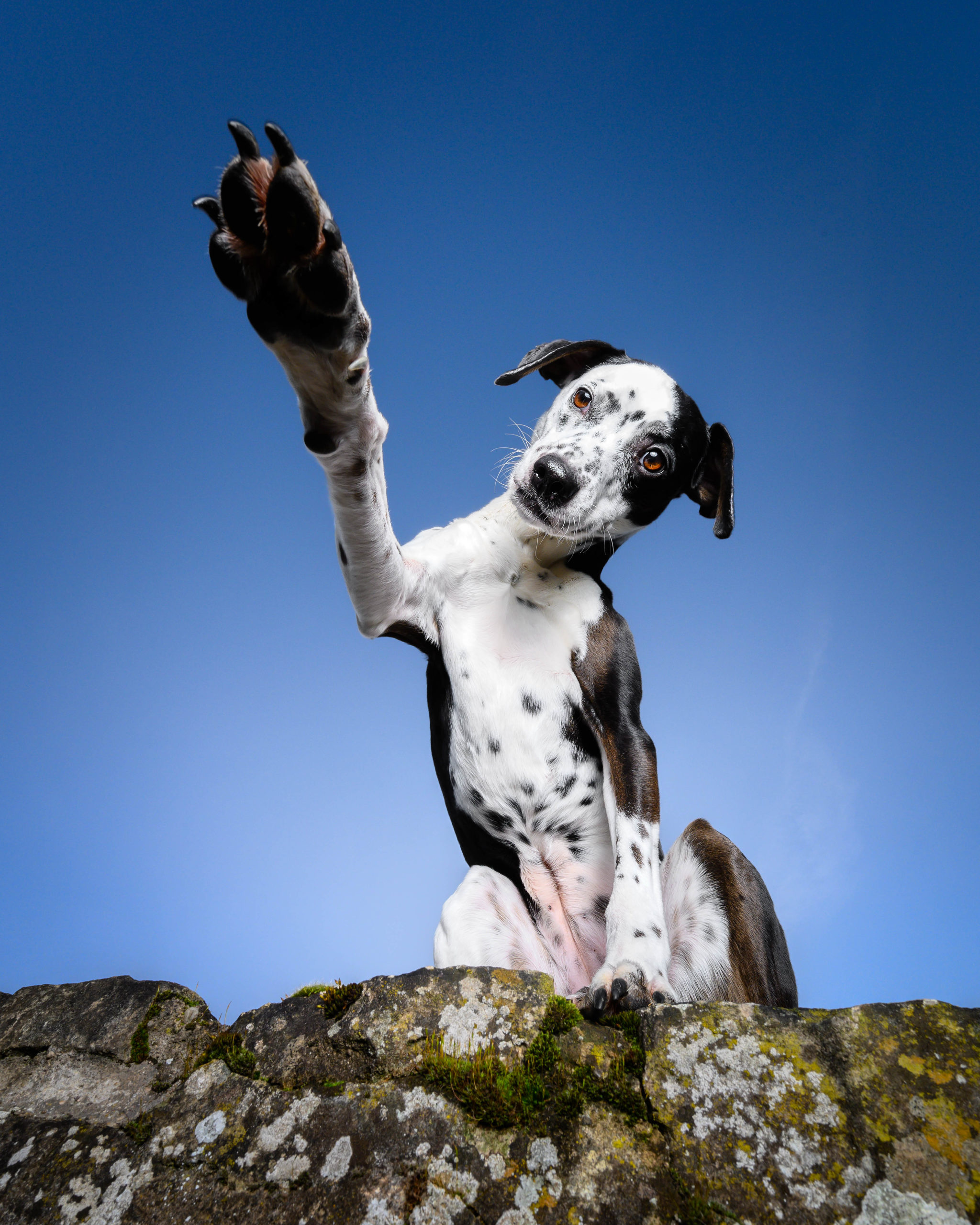 Benny Schiltz Copyright 2023